Orlando Villarraga


Orlando is a cofounder of The Resonance Experience where his focus is on using sound, and the environments it creates, as a tool for aiding people in exploring listening awareness. Due to his deep connection with the Teyuna indigenous tribes of Colombia, he has been inspired in investigating sound and its ability to be a perspective shifter. He has been invited to speak at many events on sound and its relation to self awareness such as NYU's Love Class and the Interpersonal Neurobiology Conference. Alongside the Teyuna tribes, he has toured the country speaking on radioshows and other venues on how indigenous philosophy can provide windows into a more integral approach regarding human relationships with the natural environment. He is interested in further investigating the relationships between tones and human neurophysiology and continuing the bridging between ancient traditions to modern day application. On his spare time you will find him writing poetry or playing music late into the night. 
---
Ephemeral Roshdy


Ephemeral Roshdy is a storyteller, educator, mental health advocate, and aspiring death doula. They are eternally caught somewhere between awe and lament at how the divine can manifest through the energy of the trickster.
---
Christine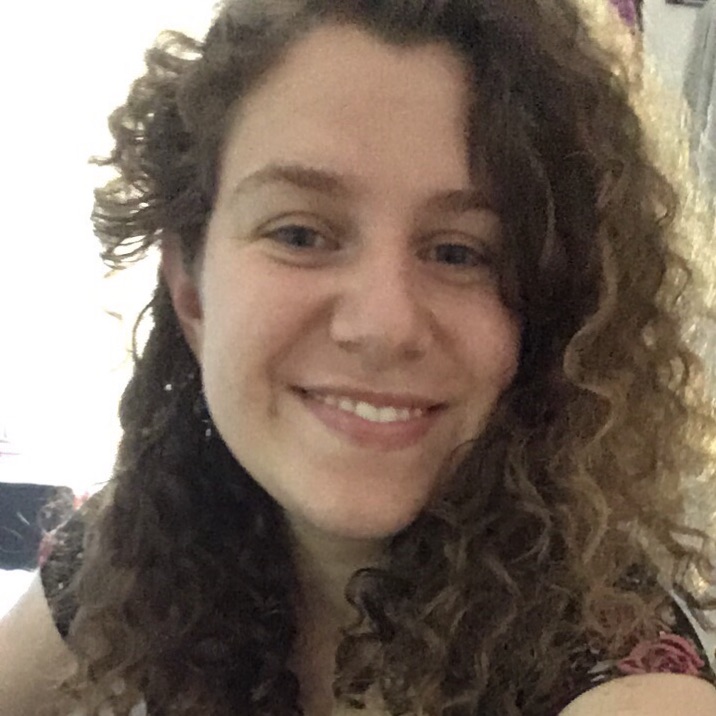 Christine believes in the values of community and interdisciplinarity for transformative change and collective reflection, which are two of her favorite things about SAND. She is a data analytics professional working in the data science for social good space with a specific focus on climate justice and climate change mitigation. In her free time, she enjoys composing music for the piano and cello and finding a sense of awe in nature.
---
William Drescher


Will Drescher is a Minneapolis, MN-based addiction professional focused on bridging gaps between ancient wisdom and modern therapeutic modalities to facilitate maximum well-being for persons and communities. Will brings years of personal and person-centered knowledge in the realm of addiction, acceptance, and well-being. He can be found exploring well-being and facilitating conversations about change in his community and across the internet.
---
Adam Fremond-Jeevanjee


Having to grow up in various countries and cultures, as well as being fascinated by the mysteries of existence all of his life, Adam has been seeking Home in truth, love and beauty for as long as he can remember; for a sense of belonging that transcends any cultural or group identity.  He has actively been exploring the spiritual dimension of human life for the last 6 years, and continues to be fascinated by all different traditions.  His exploration of living and understanding non-duality currently expresses itself mostly through Christian mysticism, contemplative prayer and yoga, as well as the intellectual exploration of the nature of experience through classical Advaita. He recently completed his degree in Physics and Philosophy at King's College London where he went most deeply with physics into quantum mechanics, and wrote about questions on the nature of consciousness in the philosophy of mind and metaphysics. www.nondualwaters.com.
---
Jalal Huseynov


Jalal was born and grew up in Baku, Azerbaijan. During his university years, he had participated at the U.S. Department of State's student program Work&Travel USA, and worked at a local restaurant in Northern New York state, an area surrounded by the Adirondack mountains and beautiful lakes. After graduating with a Bachelor's in Business Administration, he moved to Toronto, Canada, where he is currently living, to study post-grad Sports Business Management. 
His journey into nondual reality started at one of the random nights in which his awareness separated from his mind, and it put him into an existential crisis. His non-stop desire to explore reality in detail and as a whole led him to read over 100 books on psychology, spirituality, and philosophy, and watch thousands of videos on spirituality. SAND youtube channel directed him to SAND website and that is how he found out about the SAND Youth project. He became one of the selected 25 youth who participated at 9 weeks SAND youth program, including 4 days of SAND's "From Quarks to Love" conference.
Jalal sees life as an opportunity to explore oneself and grow spiritually. He likes meditating, reading, and traveling. Meditation for him is effortless being.